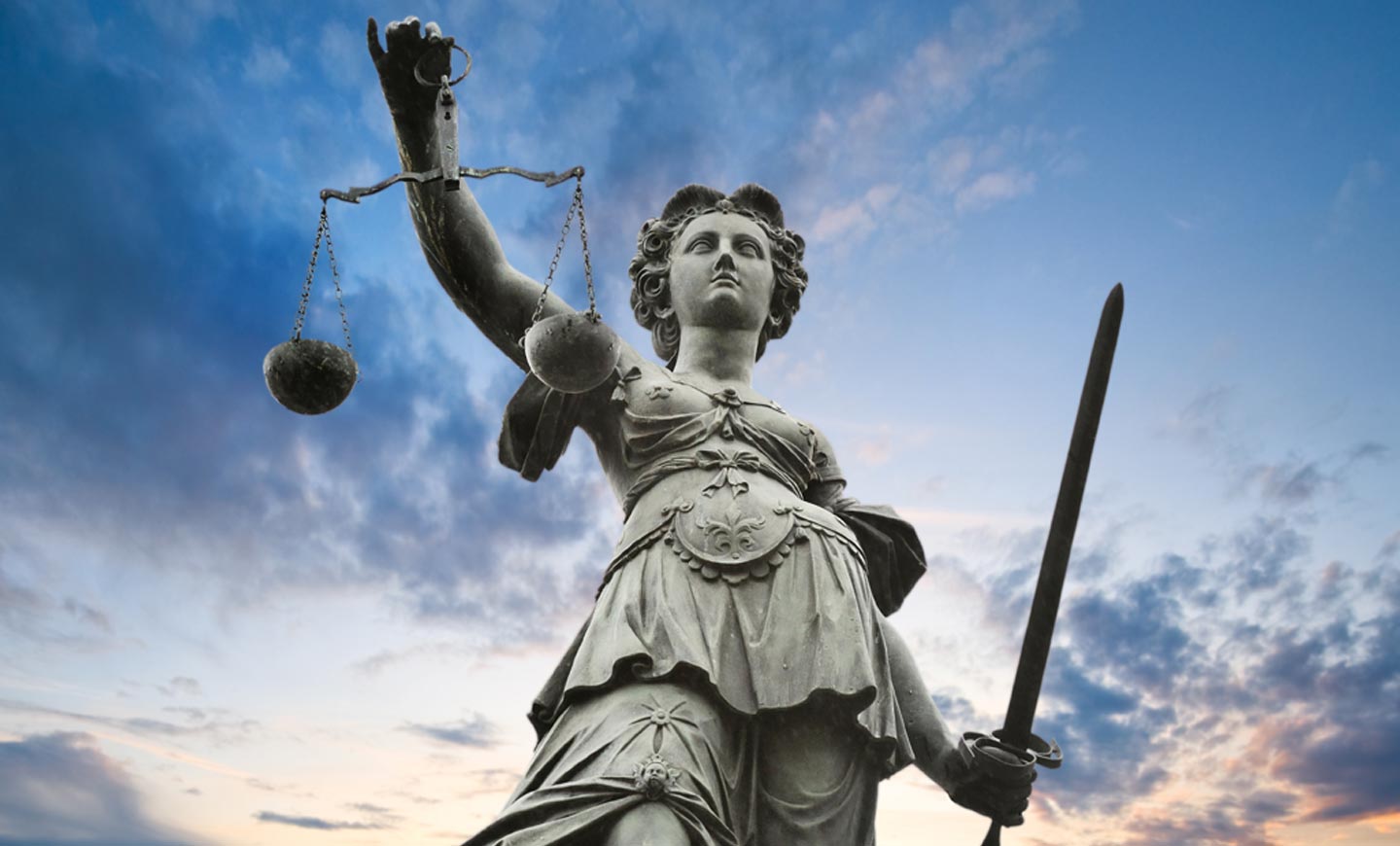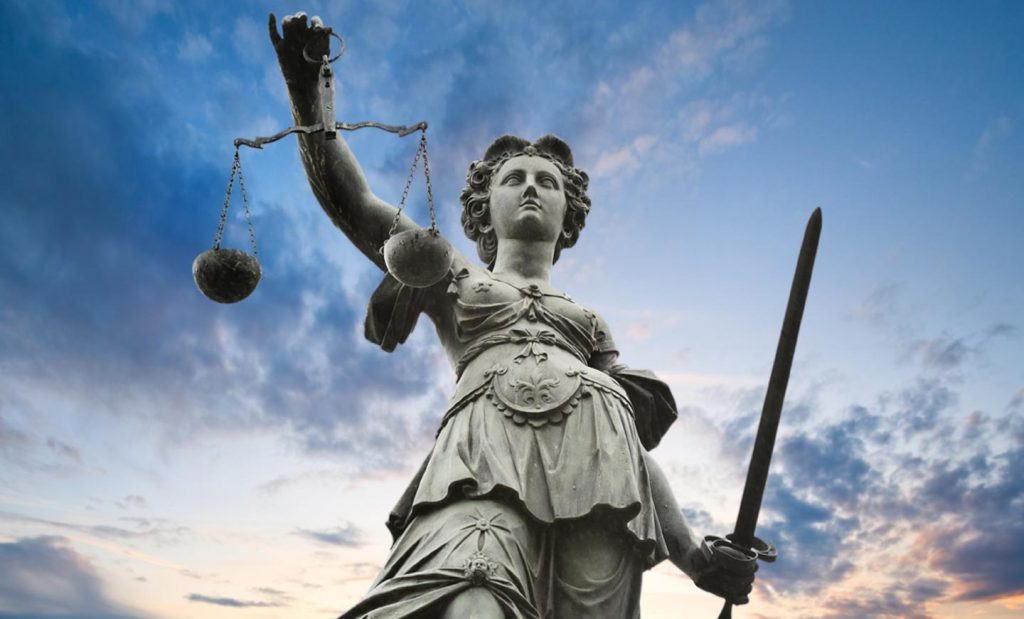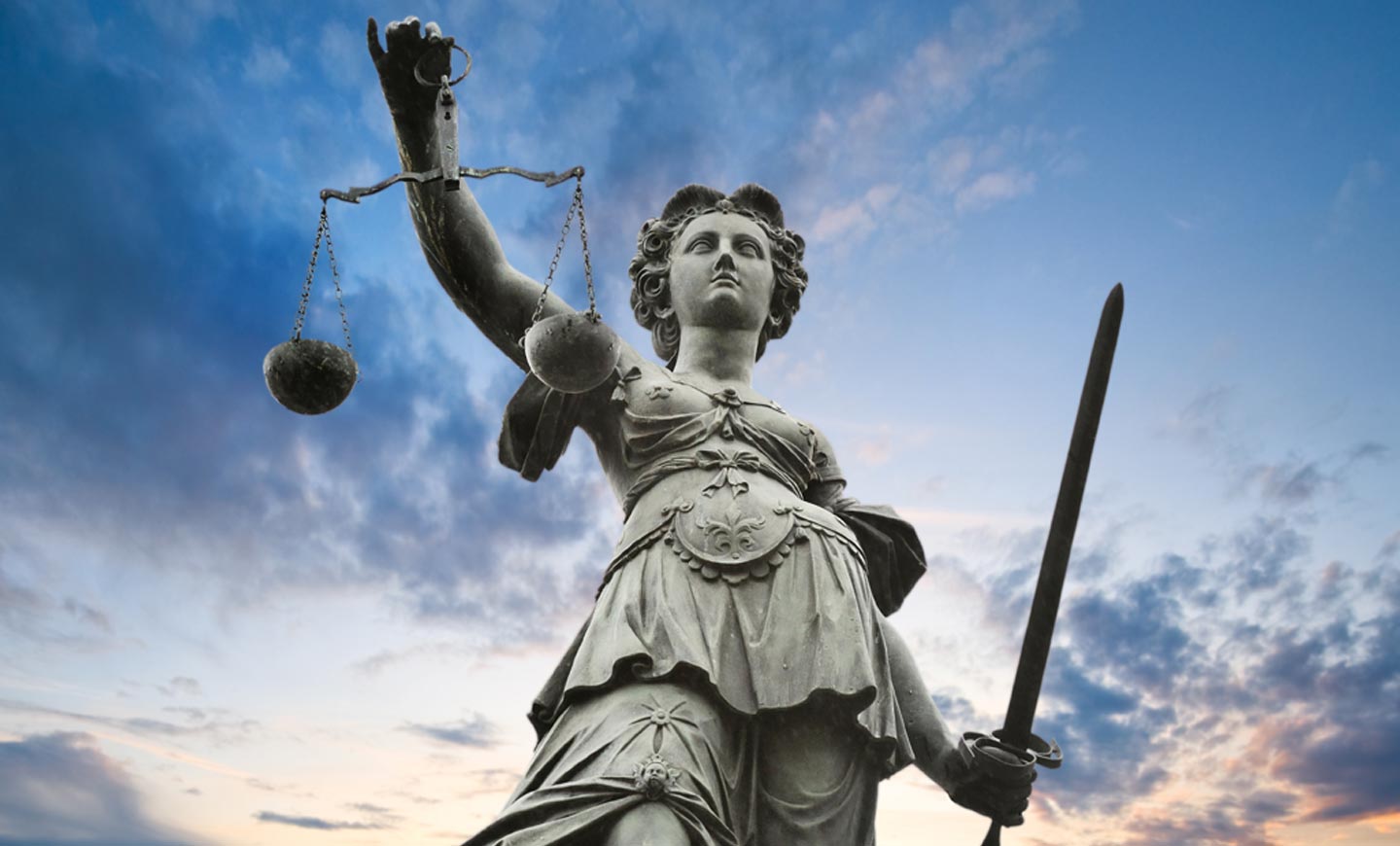 As part of revisions to the construction process in Tasmania, the Building Act 2016 is aimed at reducing red tape and costs for prospective developers.
From 1 January 2017 Tasmania has new laws regulating:
building and plumbing work;
licensing of people in the building industry; and
residential building contracts.
The new Building Act takes a risk-based approach to building approvals so low risk building, plumbing and demolition work, and some medium risk work, can be done without seeking a building permit from the Council. (Department of Justice website, 25/1/2017)
Construction will still be required to comply with the provisions of the local planning scheme and where applicable bushfire and environmental management provisions and Lark & Creese would be happy to help out with any such requirements.
Feel free to contact us to discuss these changes further and what they might mean for your development plans.